eHypnosis.com was created in 2017 by Greater Minds, an online personal growth publishing company based in the United Kingdom.
The mission at Greater Minds was driven by the passion of the founders, Paul Gunter and Andrew Shorten who are life-long advocates and students of self-development.
Over the last 10+ years, they recognized a growing demand for transformational education and a need to better access this online. Today, as part of Cosmic Media LLC they now work with some of the world's leading experts and authors and have developed accessible, intuitive software, websites and mobile apps that inspire change in many lives worldwide.
eHypnosis forms a piece of the Cosmic Media LLC network of global platforms and communities (alongside The Law Of Attraction and Numerologist), connecting a combined 10 million + individuals worldwide.
Behind these platforms, is a team of bright individuals who help to continuously push the Greater Minds and Cosmic Media movement forward. These are our original company core values - each one is important to us, as they guide us with the work we carry out and they also impact each of us as individuals too.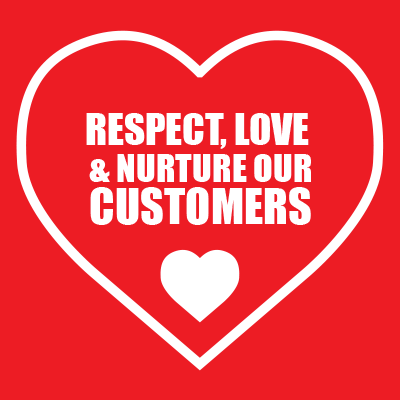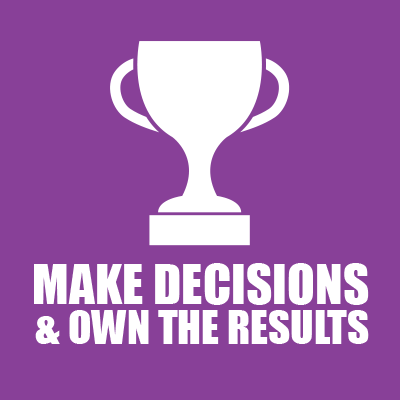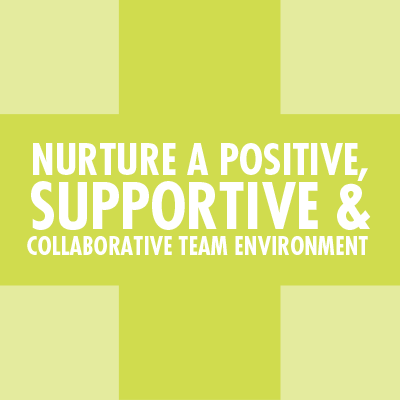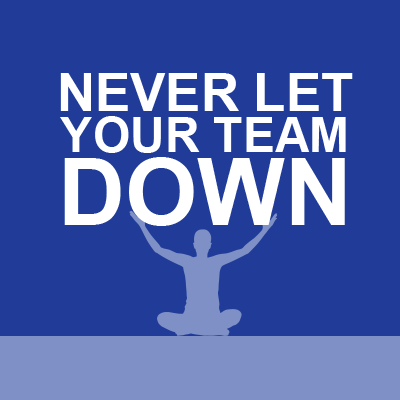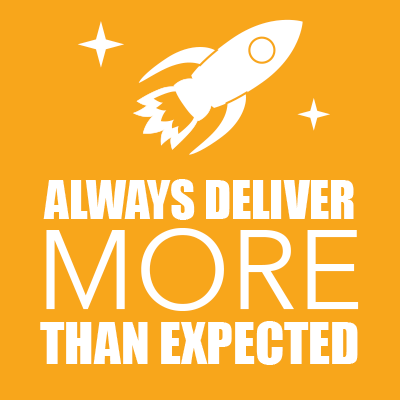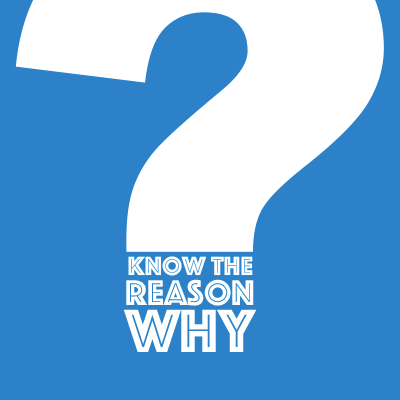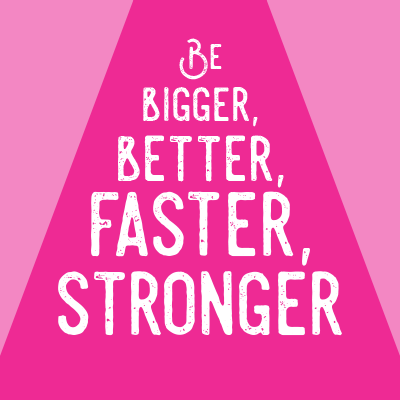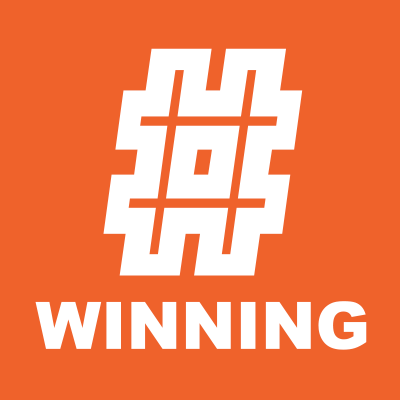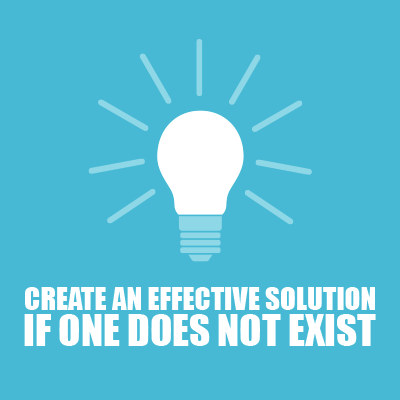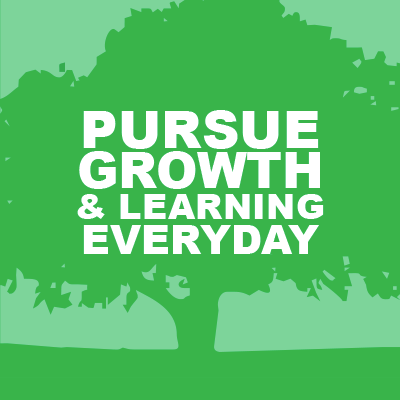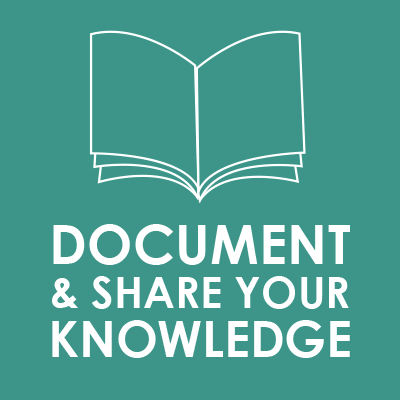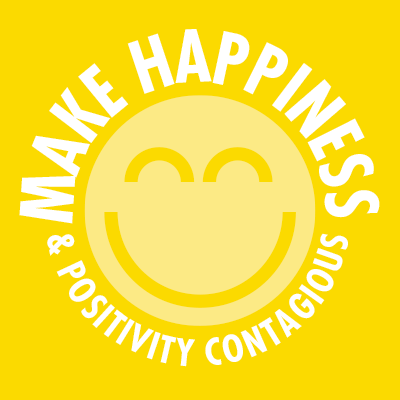 95% customer satisfaction | Customers in 165 countries | Heart-centered support | 1m+ monthly visitors
It's our mission to ensure we help you to receive the best experience possible. Know that you can always reach us via our customer happiness center, or call 1-844-707-7755 (Monday to Friday, 9am-5pm GMT).
Alternatively, you can also check out our Hypnosis FAQ.