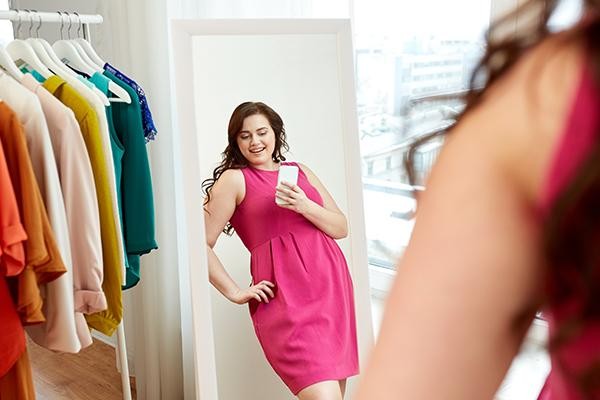 Do you feel that you lack confidence in yourself and your body? Maybe you feel that you are judged or you constantly find yourself worrying about what others think of you? In today's society, it can be so easy to slip into a place where you have low self-esteem and lack confidence.
Media often plays a big part in this; telling you to look a certain way or be a certain type of person, for example. It's no wonder that many people experience low body confidence and negative feelings about themselves.
Before we discuss how you can improve your body confidence, let's talk about why having body confidence is so important.
Why Is Body Confidence Important?
There are many different reasons why body confidence is an important thing to try and improve, as it can really help you in many situations. Having more confidence can help you to socialize and get out of your comfort zone more.
Having more body confidence is also a great way to show yourself self-love. You may find that the more you can improve your own body confidence the more that you begin to love yourself and focus on the good things about yourself.
If you can improve your body confidence, you should start to feel more courage and motivation to try new things that have always been out of your comfort zone. You should find that you are treating yourself with respect more and this should hopefully help you to develop a more positive and caring attitude about yourself.
6 Ways To Improve Body Confidence
As you can see, body confidence is important and the more confidence that you have, the easier it should be to face your fears, love yourself and have a happier and fulfilled life. There are easy ways that you can start to improve your body confidence - most changes you can even start right now.
Here are 6 ways to improve body confidence.
1. Practice Gratitude
One way to improve body confidence is by practicing gratitude. This can be simple - try to write down a list of things you are grateful for, with regards to yourself. An example of this could be, 'I love the way that my hair looked today' or 'I am so thankful for my body and how it keeps me alive.'
Any type of gratitude works and this can really help you develop a positive attitude and focus on the good things about yourself and your body. If you try and practice gratitude in the day, it can help you to have a more positive day. It's also quite effective to try and practice gratitude in the evening before you go to bed - that way you can reflect on your day and try to find all the positives from it.
2. Build A Support System
Some people don't seem to realize the huge effect your friendship group can have on your confidence. If you surround yourself with negative people, it can bring down your confidence. Maybe they point out something bad about your outfit or your hair - if you have friends who constantly bring you down, this will not help you to improve your confidence.
Try and find people who can provide a support system for you. Positive people and positive friendships are what all of us need. If you can build a support system, whether that's with family or friends, it can really help you to improve your own confidence, but also theirs too.
Friends should be honest, but also supportive - if you feel down, friends can lift you up and make you feel more positive. You can also do the same for them too.
3. Stop Comparing Yourself To Others
This is probably something that all of us tend to do at one point or another. It can be so easy to compare ourselves to others, especially those who we think have it better than we do. However, this isn't the case. Everyone has their own insecurities and problems. Nobody is perfect and if you stop comparing yourself to other people, you should start to see this as true.
Comparing yourself to others will only bring you down and cause negative beliefs to appear, which can make you feel a lot worse and less confident. When it comes to body confidence, most people try and find something that they don't like about themselves and compare that thing to others, this is quite a common thing to do, but it doesn't help you in any way.
Try and stop comparing yourself to others and focus on things about yourself that you do like and things you like on others to - spread the positivity and stay positive about yourself, too.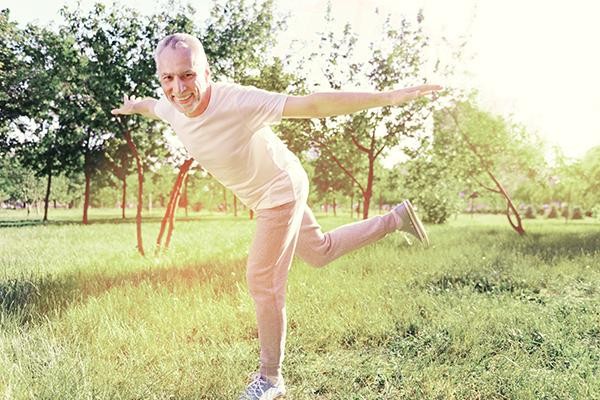 4. Change Your Mindset
Changing your mindset might seem like a complicated thing to do, but there are tools that you can use that make it a lot easier. One of these tools is self-hypnosis and it can be used in the comfort of your own home. Self-hypnosis tools are widely available, here at ehypnosis.com, and you can find a self-hypnosis for body confidence here.
Self-hypnosis tracks are a great way to help you relax, clear your mind and replace negative limiting beliefs with more positive ones - on various topics. For body confidence, you can use self-hypnosis tracks to change your view on yourself and your body, in order to look at it in a more positive way.
Being able to change your mindset is a powerful way to improve body confidence.
5. Practice Self-Care
Showing yourself self-care and self-love is a great way to improve your body confidence. When you care and love yourself, you accept that you don't need anyone else's opinion to validate how you feel yourself. You should begin to feel proud of who you are and what you look like.
Self-care can be shown in various ways. Maybe for you, it's showering yourself with positive affirmations or going out somewhere on your own and facing your fears - whatever it is that you want to do, it is all beneficial.
Self-care is especially important if you are experiencing from lack of self-esteem or confidence in general. Showing yourself love can help you to realize how you need to be treated by others too.
6. Change The Conversation
Conversations with friends, family or colleagues can have a big impact on how you feel, even without you knowing. If you find that the conversations are quite negative and are aimed at appearances or comments on your own appearance - try to change the conversation.
Some people may not realize that they could be hurting someone's feelings or talking very negatively about something so personal, so it's important to try and replace the conversation with a more positive one.
This way you can point out to others that what they are saying may be affecting someone's confidence, and then you can steer the conversation to a more positive, productive topic.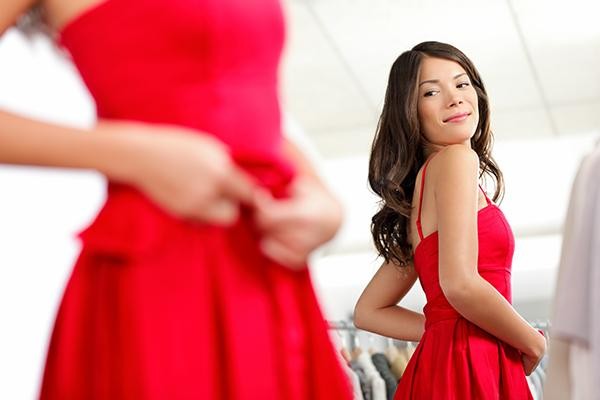 Improve Body Confidence With Self-Hypnosis
These easy changes can help boost your body confidence, and overall confidence too. Just by trying to replace negative actions with the more positive ones we have mentioned, should prove beneficial.
One of the more powerful tools that we mentioned is self-hypnosis. Self-hypnosis can naturally and safely help to replace any negative, limiting beliefs and replace them with positive ones.
If you want to find out more about our 'Body Confidence' self-hypnosis track, then click here.